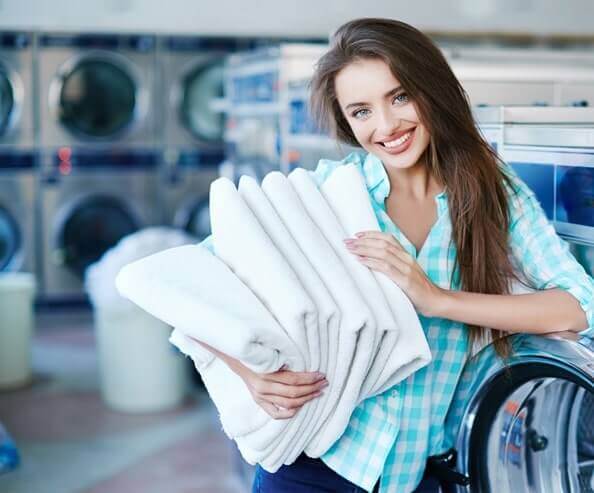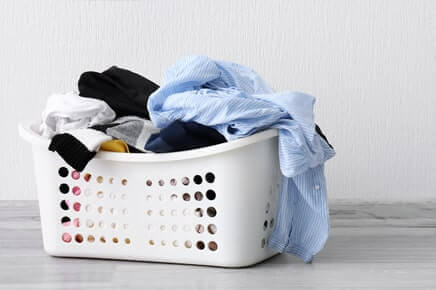 If you're in Noida and searching for
Shoe Washing Near Me
look no further than DryPure!
We are your trusted local solution for revitalizing and refreshing your footwear. Our specialized shoe washing service in Noida is designed to give your shoes a new lease on life, ensuring they look and feel as good as new.
Why choose DryPure for your shoe washing needs in Noida?
Expertise:
With years of experience in the industry, our skilled professionals understand the intricacies of shoe cleaning. Whether it's sneakers, leather boots, or delicate suede shoes, we have the knowledge and techniques to handle them all with care.
Quality Products:
We use high-quality, eco-friendly cleaning products that are gentle on your shoes while effectively removing dirt, stains, and odors. Rest assured, your footwear is in safe hands.
Convenience:
Located conveniently in Noida, our service is easily accessible. You can drop off your shoes, and we'll take care of the rest. Alternatively, we offer pickup and delivery services for your utmost convenience.
Quick Turnaround:
We understand the importance of your favorite pair of shoes. That's why we strive to provide a quick turnaround, so you can get back to wearing your clean and refreshed footwear in no time.
Affordable Pricing:
Our shoe washing services in Noida are competitively priced, making it accessible to everyone who wants to keep their shoes looking their best.
Customized Solutions:
We treat each pair of shoes uniquely. Whether your shoes require deep cleaning, stain removal, or a gentle refresh, we tailor our services to meet your specific needs.
Protection:
We also offer shoe protection services to extend the life of your footwear, ensuring they stay clean and fresh for longer.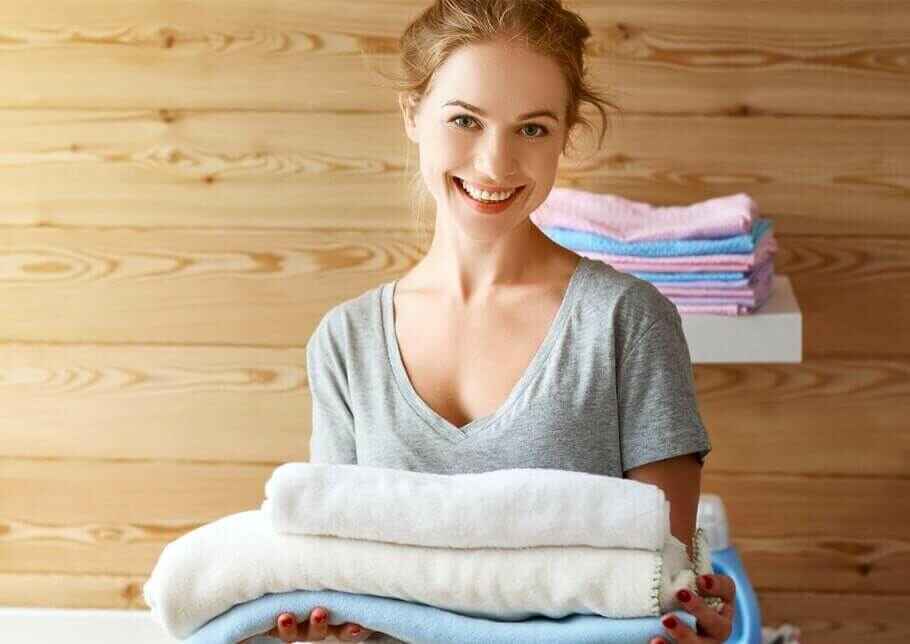 Say goodbye to dirty, smelly shoes and hello to revitalized, odor-free footwear. At DryPure, we take pride in being Noida's top choice for shoe washing. Give your shoes the care they deserve and visit us today. Your shoes will thank you for it!
Get Service Now
Visit our Noida location or schedule a pickup by contacting us at [email protected] or Call us at 7428 843 743. We look forward to serving you and ensuring your shoes look and feel their best!