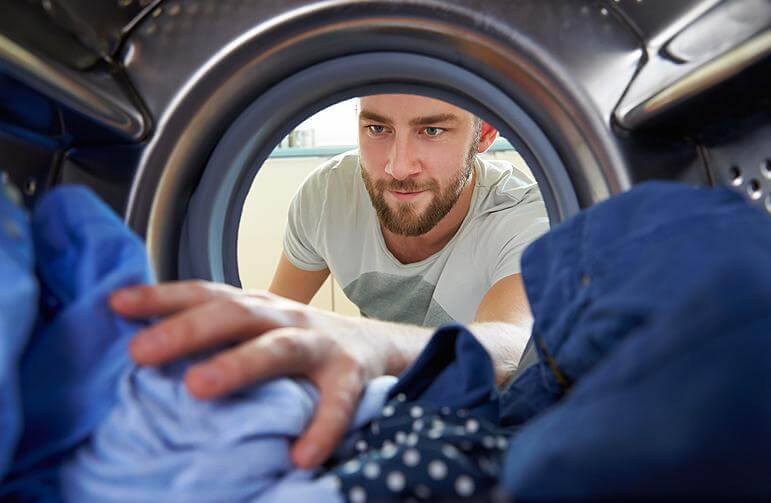 [ Looking Laundry by Kg Near me]
Laundry by Kg | Laundry service by kilo Gram
Enjoy wash and fold laundry service in Noida, Greater Noida, Delhi and Ghaziabad from Drypure Laundry by kg. We are one of the only wash and fold laundry service in your town, offering free pickup and delivery for each and every one of our customers.
Our professional service will give you peace of mind knowing your laundry is in good hands so you can spend time taking care of more important things.

What is Laundry by kilogram:

"It is a professional laundry service that charges customers based on the weight of their laundry. Customers can drop off their laundry and have it washed, dried, ironed, and folded by a team of skilled professionals. The service is designed to be convenient, with free pick-up and delivery services, as well as customizable options such as dry cleaning and stain removal. Our services is also eco-friendly, using biodegradable detergents to clean clothes. This service is a cost-effective and time-saving option for those who want to delegate their laundry tasks and focus on other important things in life.
Our Process Is As Simple
As 1-2-3!
You start by placing your laundry order on our easy-to-use website from your computer, mobile device or tablet. When you place your wash and fold laundry service order on our website, you will add items to your shopping cart and you will select a pick up time and delivery time. When you complete your wash and fold laundry service order on our website, you will receive confirmation by email or text message; depending on your contact preferences.
Wash and Fold
Wash and Iron
Express Laundry
Premium Wash
Woolen Wash
Curtains Wash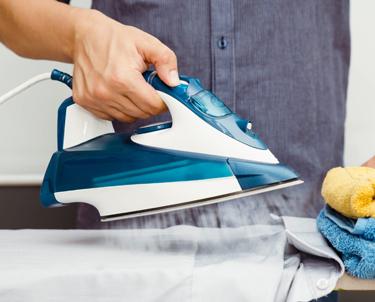 How Wash and Fold Works
What is Wash and Fold? Sometimes referred to as laundry service or fluff and fold, Mulberrys wash and fold is our top-notch laundry service. When your garments don't need our dry cleaning services, wash and fold is your best solution to clean clothes. Your clothes will last longer and stay brighter
Simply use one of our many convenient drop-off or pickup services, tell us any specific instructions for particular pieces of clothing, and we'll take it from there! We use state-of-the-art equipment and the best craftsmanship in the industry. Those factors coupled with our toxin-free detergents and crystal clear water will leave your wardrobe with an unmatched clean. Each piece of clothing is hand-finished by our pressers and inspected for perfection—guaranteed or we'll redo services free of charge.
Get Service Now
Our Contacts
Noida, Greater Noida, Ghaziabad, Delhi.
Mon-Fri 08:00 AM - 08:00 PM
Sat-Sun 08:00 AM - 09:00 PM
+91 7428 843 743
Schedule a Pickup
[ Frequently Asked Questions ]
Reliable Answers to Our Most
Common Questions
We can save you money on soap, water, heating and electricity. So you can enjoy even more of the things you love. Our prices are simple and affordable.
How much time will it take to wash my clothes?
For Wash & Fold, it takes up to 48 hours. while, for Wash & Iron, it takes anywhere between 2-3 days. These are standard delivery timings; however, it may take slightly longer due to factors beyond operational control.
What if I need my clothes washed urgently?
We provide an emergency service where you can get your clothes washed and ironed or washed and folded on the same day. However, an express service charge is levied for such urgent orders.
Do I need to sort my clothes before sending them?
You do not need to sort your clothes. We encourage you to provide care instructions for special garments, however, our expert team is well-versed with the process of sorting. They will look after the sorting process for your garments. We expect you to inform about colour bleed possibilities, because we do not take responsibility for the same.
Do you use fresh water for my laundry?
Yes. At Drypure, we are obsessed with Quality and Hygiene. We use fresh water for every wash cycle.
Do you use harsh detergents?
No. we use PH neutral and eco-friendly detergents for washing. In fact, we have different detergent compositions for different garment types. The process is gentle on your clothes, and we believe in treating your clothes with utmost care.
Do You do stain removal in laundry by kg?
We do complimentary cuff and collar cleaning in laundry by kg. All washable stains are cleaned during washing process. However, hard stain treatment is chargeable depending on the size and hardness of stain.
Do you take guarantee of colour bleeding?
Our team makes informed sorting decision based on their experience. However, it is not possible to check every garment for colour bleeding in bulk washing. Thus, we always advise our customers to check for colour bleed and inform our store team about the same. We do not take responsibility for damages due to colour bleed.